ain-verification" content="1oyva9jr1taefodqvopxbd9qoomumy" />

About 7star Medtech
Hello, Welcome to 7 Star Medtech. So glad that you're here!
7 Star Medtech Pvt Ltd was started by Mr.Mayank Chansouria, who wanted to close the gap between Doctors and patients by providing Digital Marketing Services. Mr.Mayank has worked in the Healthcare Marketing Industry for around 12 Years. While working closely with the Doctors/ Clinicians/ Hospitals he figured out that Doctors, being an expert in Clinical Science were struggling to figure out even the most basic Digital channels of marketing.
This problem led to the inception of 7 Star Medtech Pvt Ltd to become a Company with a solid Clinical background supplemented with marketing acumen and the latest digital technology. The company quickly became a success, and in a short time, it had become the go-to source for digital marketing services for doctors all over the country.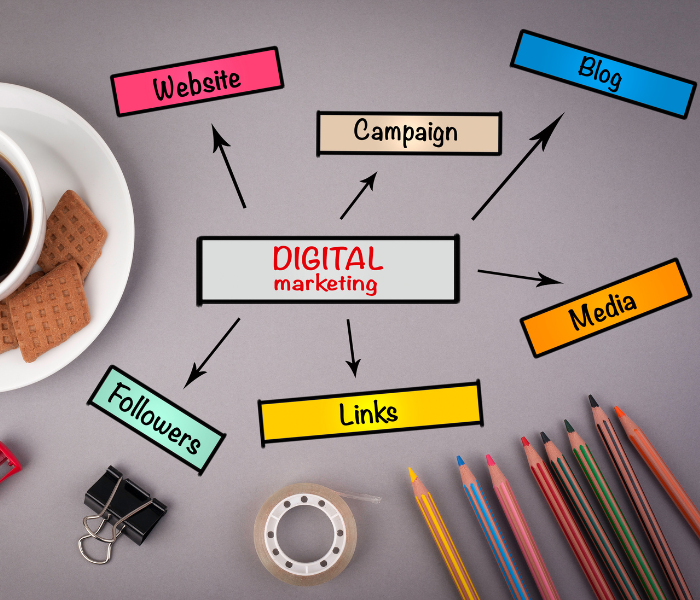 At 7 Star Medtech, we are passionate about helping doctors connect with their patients, and have worked tirelessly to create innovative and effective digital marketing campaigns. The company's success is just because of our commitment to quality and dedication to innovation. 7 Star Medtech is always looking for new ways to help doctors connect with their patients, and dedicatedly works to innovate our services with the constant market changes. The employees are dedicated to their work and constantly innovate new ways to improve the company's services. The company's success was due to a combination of three factors: the founders' passion for his work, the employees' dedication to their work, and the company's commitment to quality and innovation.